Our Providers
Philip V. Fleming, MD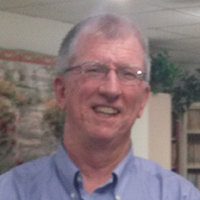 Dr. Fleming is the father of six and a member of Christ the King Parish. He graduated with honors from the University of Michigan in 1975. He received his medical degree from the University of Michigan in 1979 and completed his residency in Obstetrics and Gynecology at St. Joseph Mercy Hospital in 1983. He is Board Certified in Obstetrics and Gynecology, and is an active member of the Catholic Medical Association.
He has delivered well over 4,000 babies and has guided women through both healthy and complicated pregnancies. He is also an accomplished surgeon with expertise in difficult gynecologic problems. As a well-trained Sympto-Thermal Natural Family Planning physician, he has skill in training and use of the method during all phases of women's lives. Dr. Fleming also specializes in helping women through menopause, especially using effective natural methods and lifestyle changes.
Mary E. Bieniasz, CNP
As a skilled nurse practitioner, Mary has over 20 years' experience. She specializes in preventive care, breast problems, and minor gynecologic issues. In addition, she is familiar with the Creighton Model FertilityCare system and NaProTechnology, ready to assist women in all stages of life.
Stephen A. Hickner, MD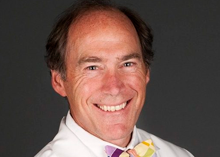 Our colleague Dr. Hickner joins us from St. Joseph Mercy Hospital with expertise as a NaPro-trained OB/GYN. His approach to women's health includes treating infertility and gynecologic disorders. Dr. Hickner and Dr. Fleming share on-call duties
Our Staff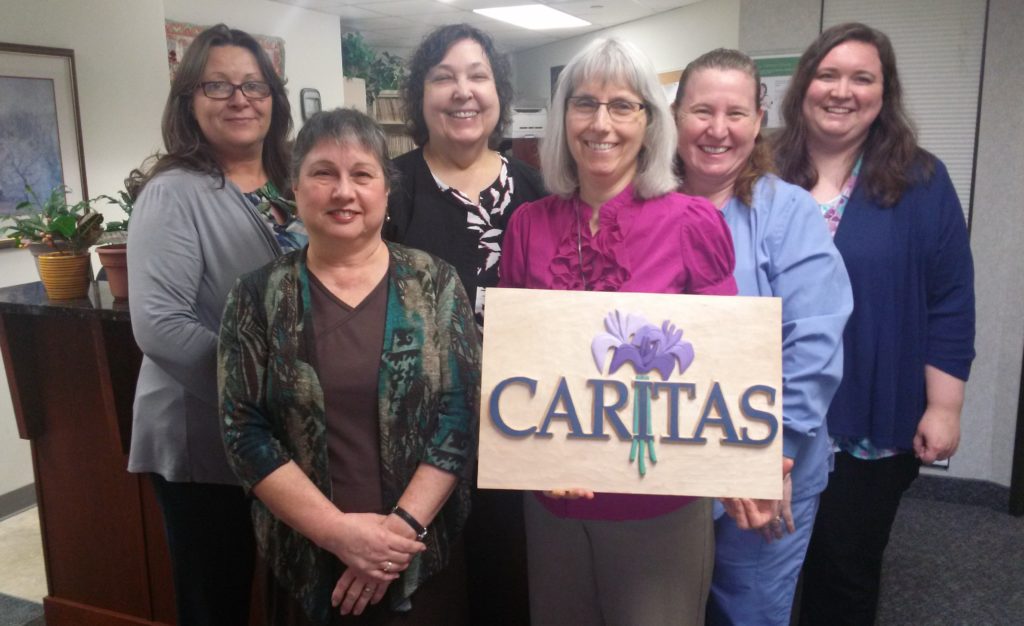 Our wonderful, well-trained staff is always ready to assist you!